The Best Gambling Games for Xbox and PS4
Gambling video games have become one of the most widespread forms of entertainment and betting combined. For those who enjoy placing a bet here and there, spinning a virtual roulette or playing slot machines, gambling video games are a great way to relax and unwind after a stressful day at work. There is no need to go to a real casino to indulge in your favorite pastime – you are only a click away from all the popular gambling games, like the ones on Ikibu Casino. If you are afraid you might not be able to enjoy gambling games on your consoles, such as the Xbox or PS4, don't be – there are quite a few good titles when it comes to console gambling games and we will mention some of them in this article.
The Four King Casino & Slots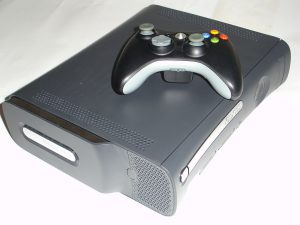 It is, by far, one of the most popular casino games designed for a console. The Four King Casino & Slots is available for both PS4 and Xbox and it is a game that emphasizes the social aspect of casino gaming. Players are able to create and customize their avatar before sending them into the virtual casino. Once they enter, the players can play a variety of casino and gambling games, including Texas Hold'Em, blackjack, bingo, slots, roulette and other popular games. The Four Kings Casino & Slots adopts the concepts of the real-money gambling, without the need of any ACTUAL money being spent and builds a gambling environment that is both enjoyable and competitive.
Pure Hold'Em
Pure Hold'Em is, without a doubt, one of the best gambling games the console market has to offer – at least when it comes to the graphics. It is available for both PS4 and Xbox and it offers a full online multiplayer support – players can create tournaments and participate in them, play with strangers or with friends. For all the fans of Texas Hold'em, Pure Hold'Em is the number one poker game for sure!
Prominence Poker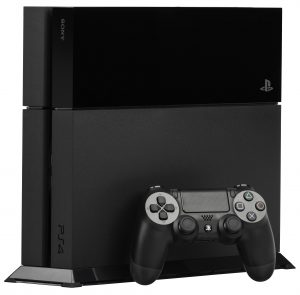 Available for both Xbox and PS4, Prominence Poker is a poker RPG in which players create their avatar and level up by gaining "reputation" in the gambling paradise of the town of Prominence. Players compete against each other or against the artificial intelligence to build the prestige and earn money to be the best of the best. It is one of the most enjoyable ways to play poker online without the risk of losing any real money.
So, if you have been worried about the lack of games for your consoles, fear not. As you can see, there are quite a few popular gambling games that are free-to-play and require no real money available for both PS4 and Xbox. All you have to do is choose your favorite, sit back and relax and indulge in the virtual gambling as much as you like without the fear of spending any money. Join the vast gambling gaming community and test your luck in some of the best console casino and gambling games today!