The best PC games that never get old
If you are really into games and that is your favorite leisure activity, it is certain that you have one game which you play again and again and enjoy coming back to from time to time. On the other hand, there are so many options for playing new games every day and changing game providers, even with the benefits of using special promotions when creating an account, such as the Buzz Bingo bonus code for playing bingo online. But, when you are bored with these modern games and wish to play something retro, there are some PC games that can cure your nostalgia for the past.
Solitaire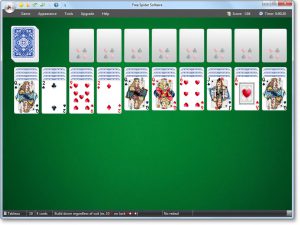 If you are a fan of card games, Solitaire is the perfect choice for you. Microsoft created this game with the objective of teaching computer users how to use a mouse and practice using it by dragging cards across the window. The aim of the game is sorting the cards from ace to king on four different piles based on the card symbol.
Tomb Raider
The collaboration of Core Design and Eidos Interactive led to the launching of the Tomb Raider game in 1996. It is an action-adventure game. Lara Croft is a heroine of the game and an archaeologist who is in search for the three Scion artifacts and relics all over the world. The game is played from a third-person perspective. Her quest is full of adventures and the game is extremely realistic that you get the feeling that you are really her fellow traveler throughout this mission.
Counter-Strike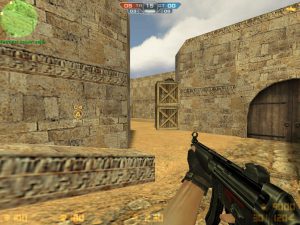 Counter-Strike, a multiplayer first-person shooter game, was first released in 2000. There are two groups of characters in the game – terrorists and counter-terrorists. The former try to carry out a terrorist attack and the latter fight to obstruct it. There are the goals that players are expected to reach. For example, the terrorists have to plant a bomb, and counter-terrorists have to defuse it. The game is full of weapons and action. So, if this is your cup of tea, you will really be in love with this game.
The Sims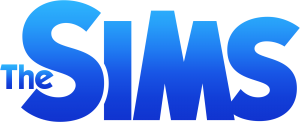 Maxis, The Sims Studio and Electronic arts designed the Sims game to simulate life. It is all about everyday activities such as making sure not to be hungry, make friends in the neighborhood, prepare for a job interview and work hard for being promoted. Then you get the chance to meet someone special and try to seduce them to fall in love with you. You do not have a concrete objective that finishes the game when you reach it, so you can play it infinitely. The only objective is to try to make your Sim live a happy and fulfilled life.
Max Payne
It was released in 2001 as a third-person shooter game. At the beginning of the game, you find out that Max's wife and daughter are murdered by three drug addicts. He becomes resentful and wants to revenge them, so he kills whoever comes to his way. That is why the game is full of shooting and gunfire.