The development of online casino games
Online casino games such as Casino Tropez have come a long way since their humble beginnings, from struggling to pass legislation laws and gain popularity, to a place where they are now a huge part of the entertainment industry. It's projected that the revenue online gambling will generate in 2018 is $56 billion. To put it on paper and compare it, Hollywood made around $11.5 billion, and Facebook generated revenue of $37 billion in 2017. C
The first online casino to get a license was InterCasino. On the other hand, Microgaming is the first software developer that powered those casinos and was shortly followed by a Swedish developer called NetEnt. As one would expect from a casino, the first games offered in online casinos were video poker, blackjack, craps and roulette, with the addition of video slots later on.
Evolution and Video Slots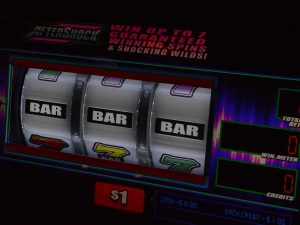 Video slots were perhaps the games most affected by time and technology. Even though their core concept stayed the same, their in-depth design changed a lot. Video slots nowadays come with far better graphics than they used to and offer unique thematic experiences. They feature soundtracks, increased number of reels and paylines and usually the main character, allowing players someone to relate to and immerse further into the gaming experience.
Sometimes, you may even stumble upon a blockbuster title. Popular software developers continuously release new titles offering plenty of options for players to choose from.
Evolution and Other Casino Games
When it comes to poker, blackjack, craps, and roulette, the games themselves didn't experience any significant overhauling, simply because there are no options for it and it would result in a brand-new game. However, that didn't stop the owners of online casinos from being creative. In time, live casinos with actual dealers became popular. Instead of playing against a machine, a group of players would sit at a table occupied by a real person. Casinos offered their players a chance to interact with the dealer, which, again, provides more entertainment.
Modern Day Technology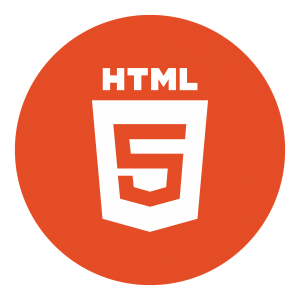 Another milestone in the evolution of online casino games comes with the most modern technology such as HTML5. By utilizing it to its fullest potential, designers provide the best gaming experience for their players, not only on their desktop computers but their mobile devices as well. Instead of being restricted to home, players can now connect to their favorite casino at any given time via their mobile device for a few spins of their preferred video slot, or they can play a few hands at their ideal poker table.
Technology, however, seems to have no intention of stopping and improving. One of the newest technological adaptations to the world of online casino games comes in the form of virtual reality and virtual reality headsets. The headsets that block light and any exterior sound will make you focus and sink into the game. The new concept takes the user experience and immersion to a whole new level.
Virtual Reality Is The Future of Online Casinos
The whole idea of using virtual reality for online casinos might seem a bit unusual, but such was the case with joining casinos online before the internet became commercialized. Even though the idea to access online casinos by virtual reality is relatively new, it has a vast potential to become the new standard thing.