September 4, 2008 - 23:29
Relto- M16 Orion on the floor at my Relto.
Ahnonay life detector.
The Eye of the Ball- top of Kadish Pyramid. (MOUL)
I love those Relto flowers. (in flymode) :lol: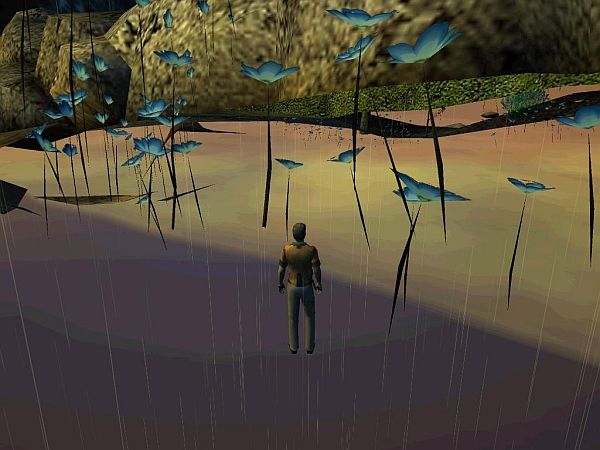 The transporter for the maglev shuttle in Ahnonay. (flymode)
Ahnonay Water Island. (Many people did ask me permission to use that image)
Juliette Gosselin the young french canadian girl who played the role of young Yeesha.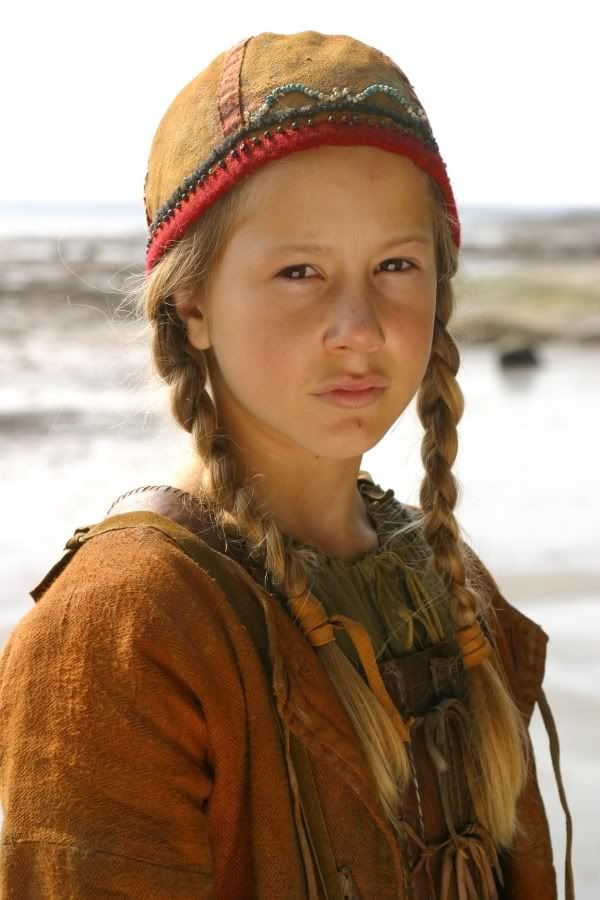 If you are in the mushrooms business, Teledahn is the age for you.
The back side in Teledahn.
A view from the inside of the fireplace in Relto. (flymode)